Bot for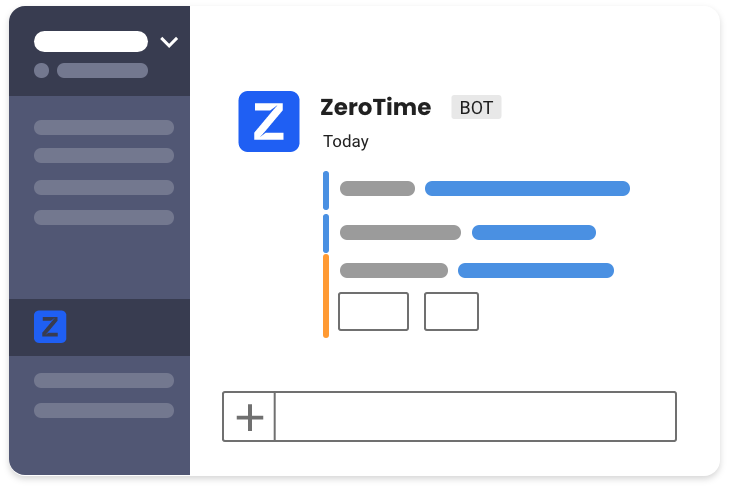 Build a bridge between ZeroTime and Slack.
Integrate your Slack seamlessly with Replicon's ZeroTime™ Platform to streamline your daily activities. This ChatBoT uses Replicon's ZeroTime Capabilities to help you capture your Time Entries without leaving the Slack Application. Simply enter your Time Details in a free form to our ZeroTime BOT and it will automatically send them over into ZeroTime. This can be used for populating your Timesheets, with minimal to no supervision.
You are always in full control of your data.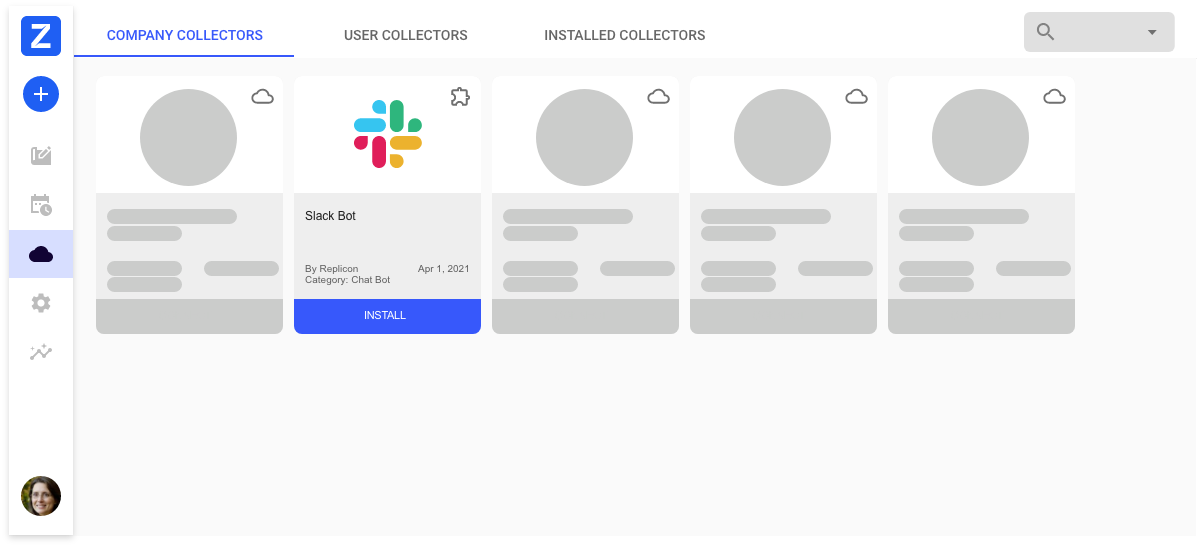 Hey there!... I'm the ZeroTime Bot, talk to me.
Converse with Replicon's ZeroTime Bot for Slack in natural Language.

See our AI & ML in action!
Automatically see your entries appearing up on your ZeroTime™ work flow with prefilled recommendations to your Timesheet Labels (Tags).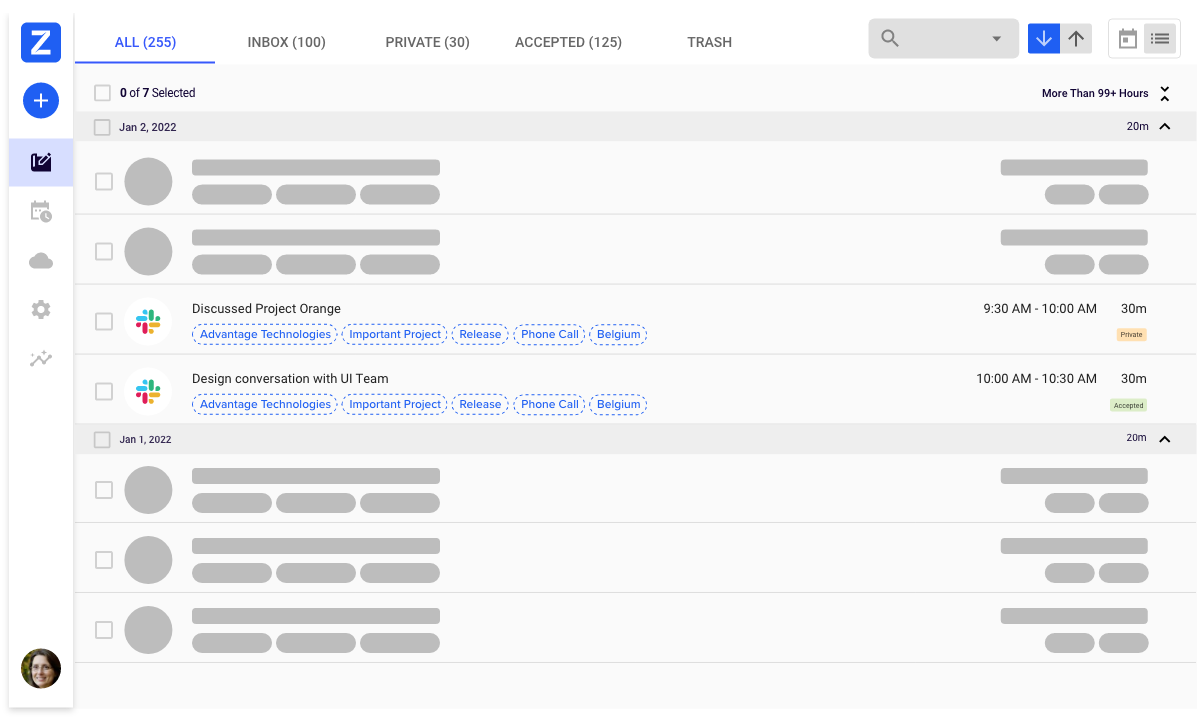 Filling Timesheets has never been easier!
See your daily activities grouped perfectly based on your selection, ready for you when you need it. Update your entire Timesheet with a click of a button using our "Smart Timesheets"